I received my B.A. in Counselling and Psychotherapy from Dublin Business School. The course was integrative, meaning it covered an array of therapeutic approaches. I was particularly interested in group dynamics, psychodynamic psychotherapy, and existential psychotherapy.
My practice is also largely informed by my life experience and my other academic background.
I received my Master's degree in Philosophy from UCD in 2012, where I was most interested in embodiment and existential philosophy. I continued exploring embodiment through movement when I began studying and teaching Tai Chi with Tai Chi Ireland.
I am also a Member of the IACP and adhere to their Code of Ethics. I engage in regular continuous professional development as this form of work is a continually evolving practice.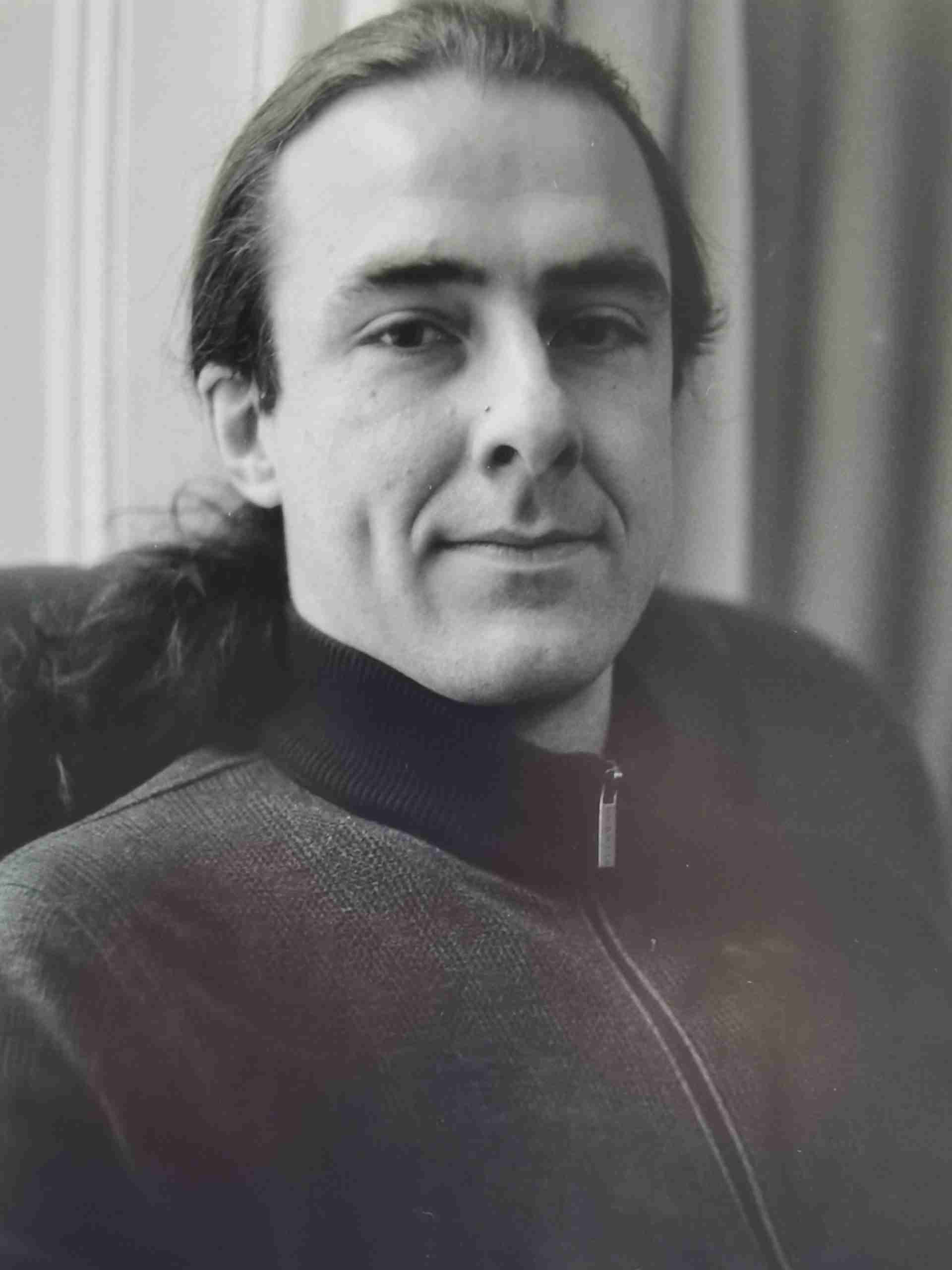 " The psychotherapeutic process moves at a pace that suits you and can be steered in the direction you find most beneficial, whether you wish to focus on the past, present, or future."
Tai Chi and Qi Gong are great ways to reconnect with the body to help better feel how we are in the world.