Psychotherapy & Embodied
Practices for You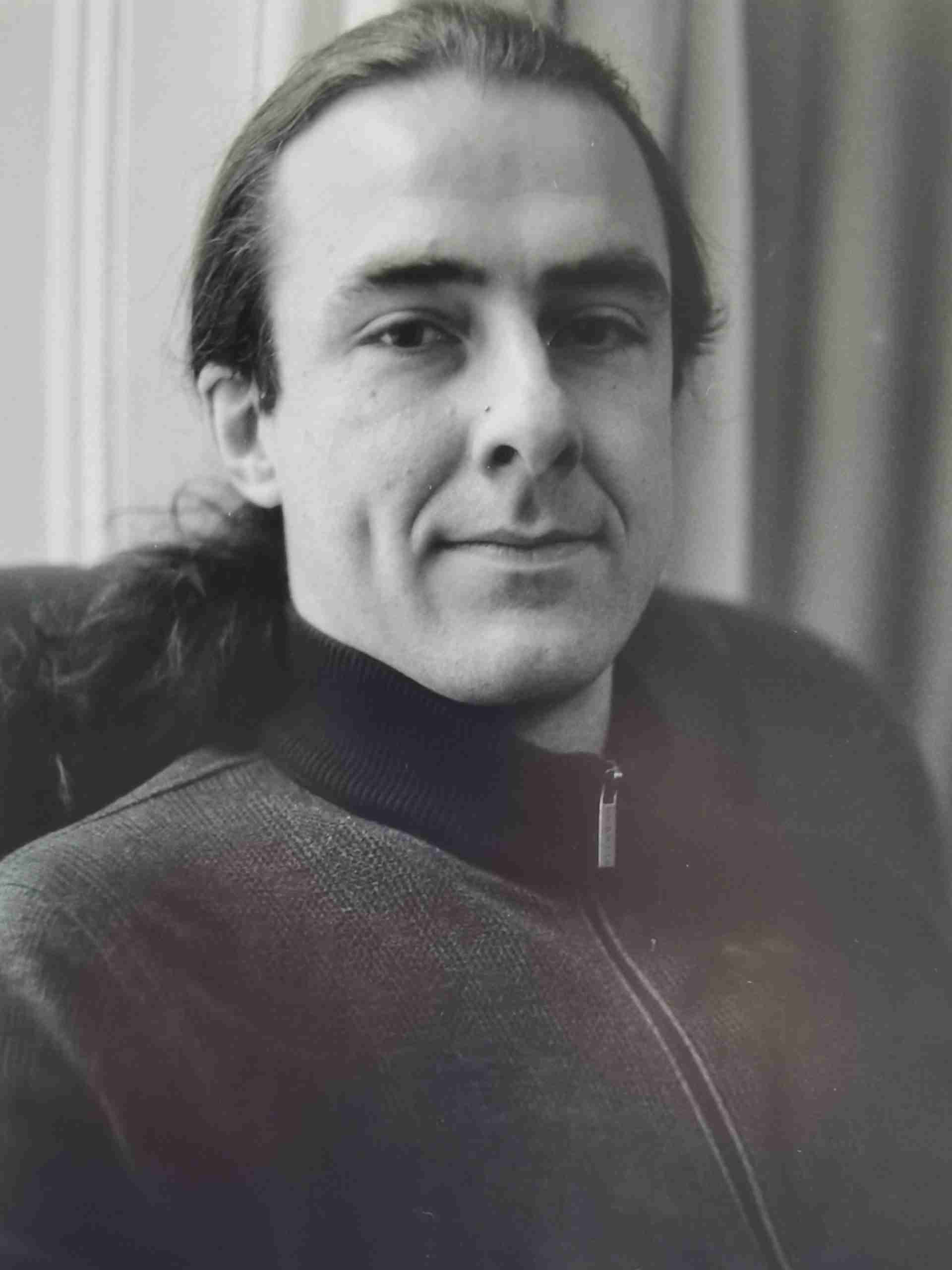 I received my B.A. in Counselling and Psychotherapy from Dublin Business School. The course was integrative, meaning it covered an array of therapeutic approaches. I was particularly interested in group dynamics, psychodynamic psychotherapy, and existential psychotherapy.
I am also a Member of the IACP and adhere to their Code of Ethics. I engage in regular continuous professional development as this form of work is a continually evolving practice.
Deep History Without music life would be a mistake. – Nietzsche The psychoanalyst Ehrenzweig commented: It is not unreasonable to speculate that speech and music …
When we think of mindfulness it can often be overwhelming. "What is it? How do I do it? I don't have the time." Like many …
Exercise and mental health go hand in hand however, they are not mutually exclusive. You can still suffer from mental health problems as a regular …
"Thank you so much for the last series of classes - they were great and I got a lot out of them. You teach extremely well and I really enjoyed the warm vibe in the group."
"I have attended Tai Chi classes with Alex for the past 3 years and have have noticed an improvement in my strength and balance since doing them The classes are enjoyable, relaxed and friendly. Alex is very patient in dealing with questions and he explains the movements very well. I would highly recommend his classes."
"I started Tai Chi because of a back injury. It's something you can do at any age. It's very gentle and works on all parts of your body. Alex is a great teacher, explaining every move, encouraging and repeating until everyone is clear on how to move and why, and the classes move at just the right pace. He also introduces elements of Qi Gong and meditation which complement the Tai Chi practice."
"The classes are wonderful. The clarity & articulateness of your explanations in themselves actually add to the experience! I just love your use of language! ..The atmosphere which you create is calming & positive. With your guidance, the repetitions seem to flow, rather than feeling tedious, which I would have imagined beforehand. The reminders seem to come at the right moments, always needed. I love the 'layering' of information on the Tai Chi 'moves' - the earlier parts make more & more sense as the gradually added guidance refines how we do them...&, without shattering our hopes, you let us know that this is a lifetimes' work!!! Thank you."
"I have loved all of the classes you have offered Alex, thanks very much."